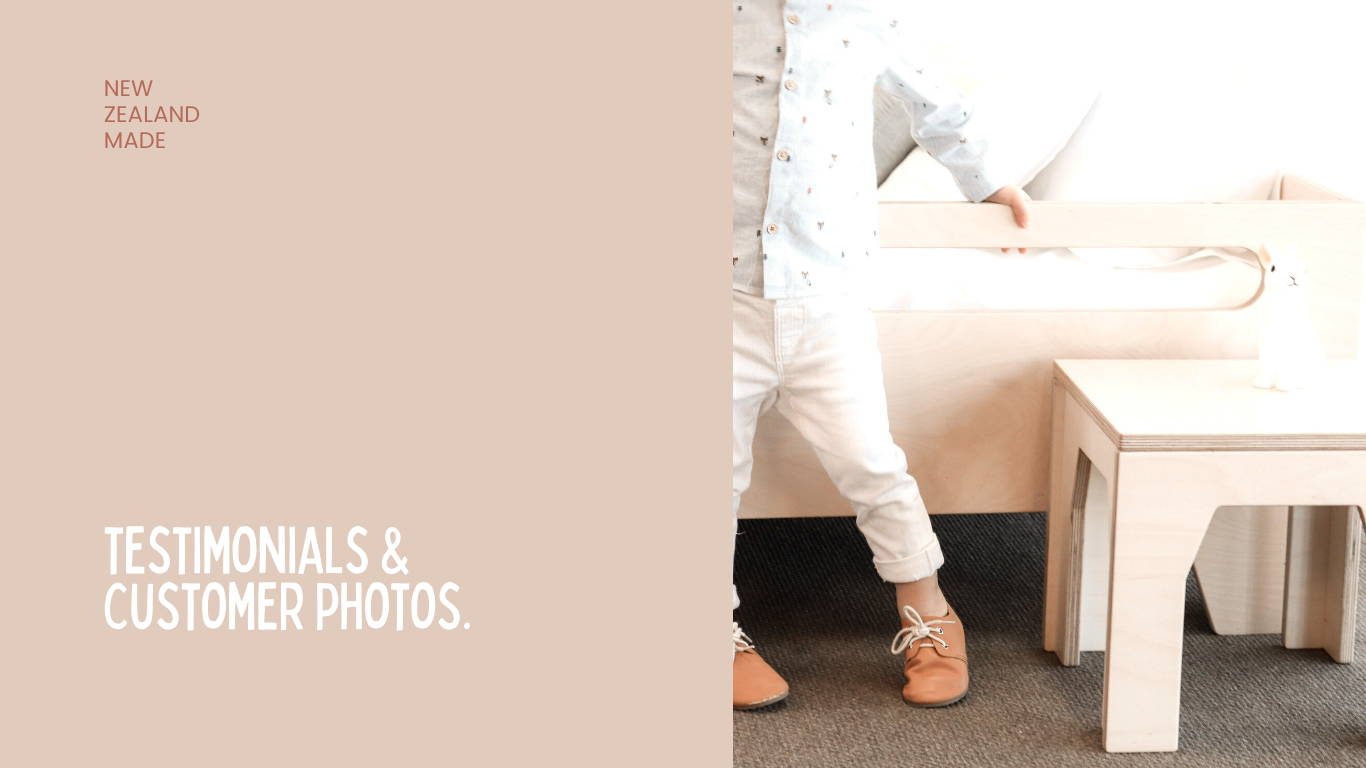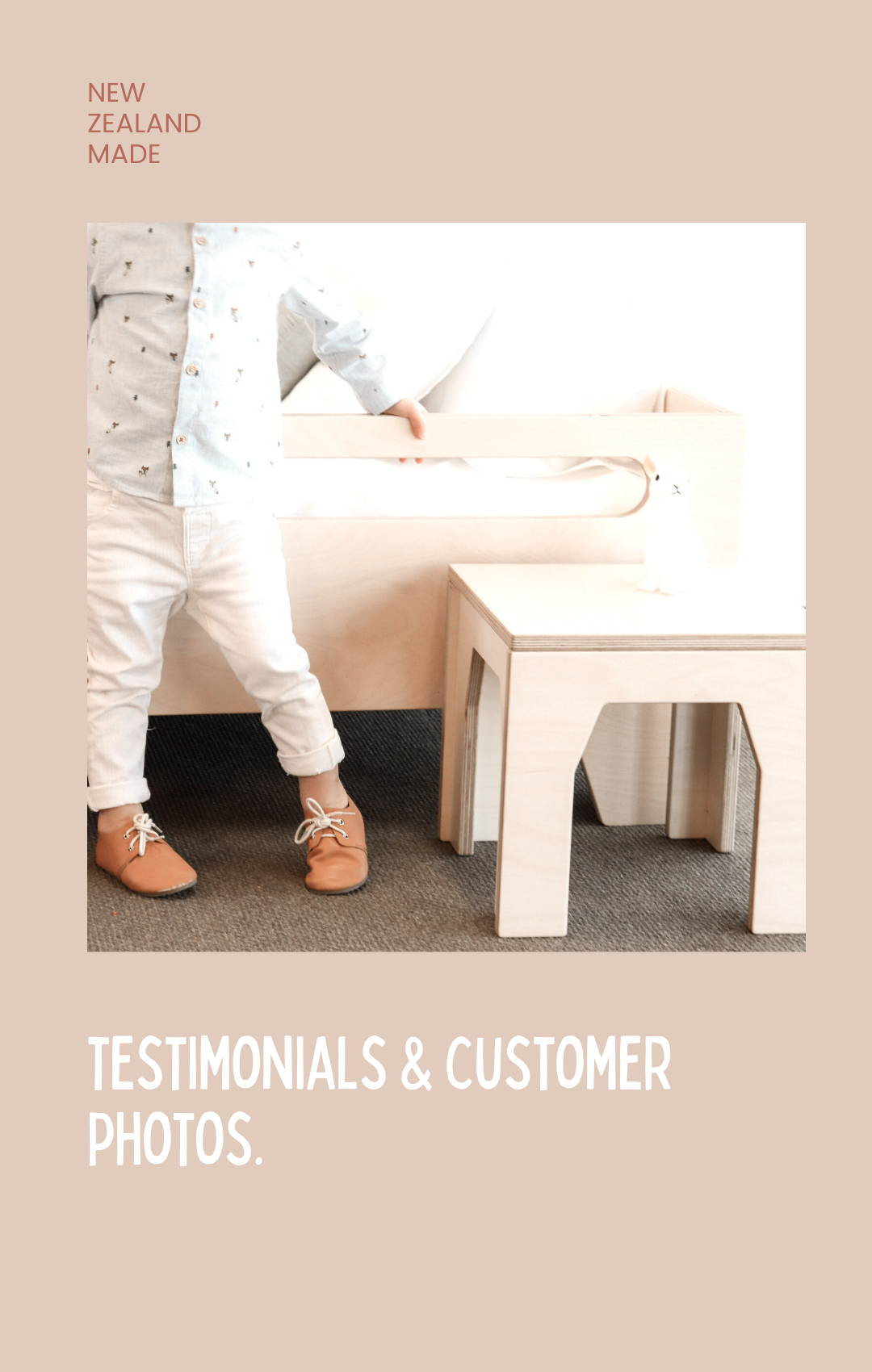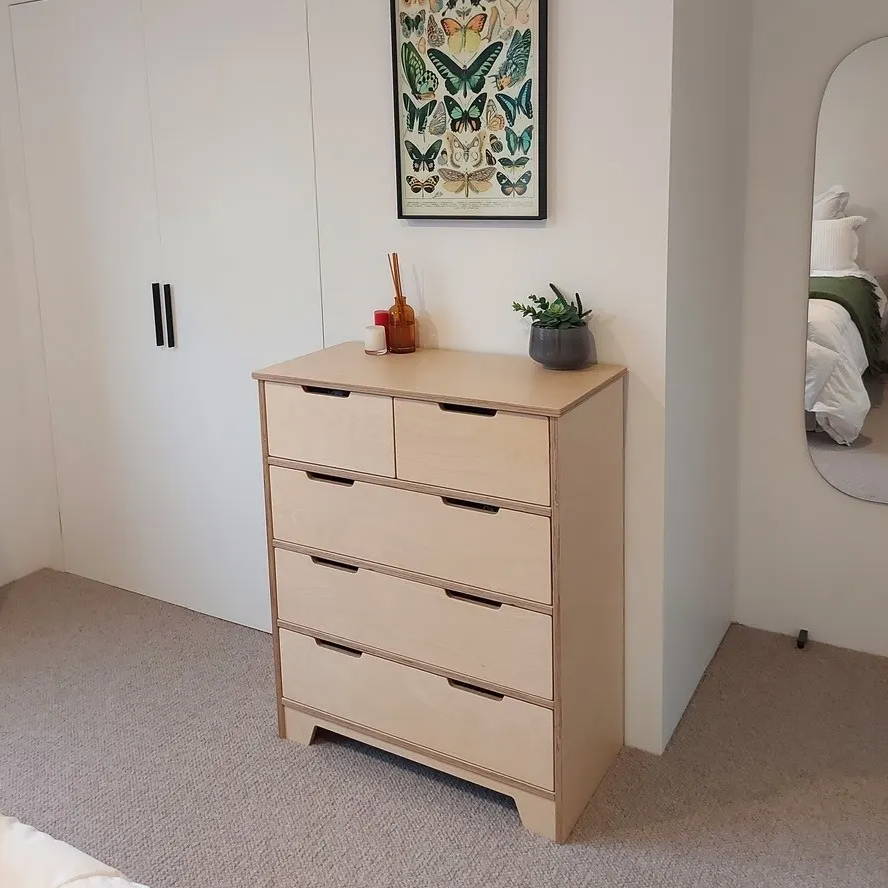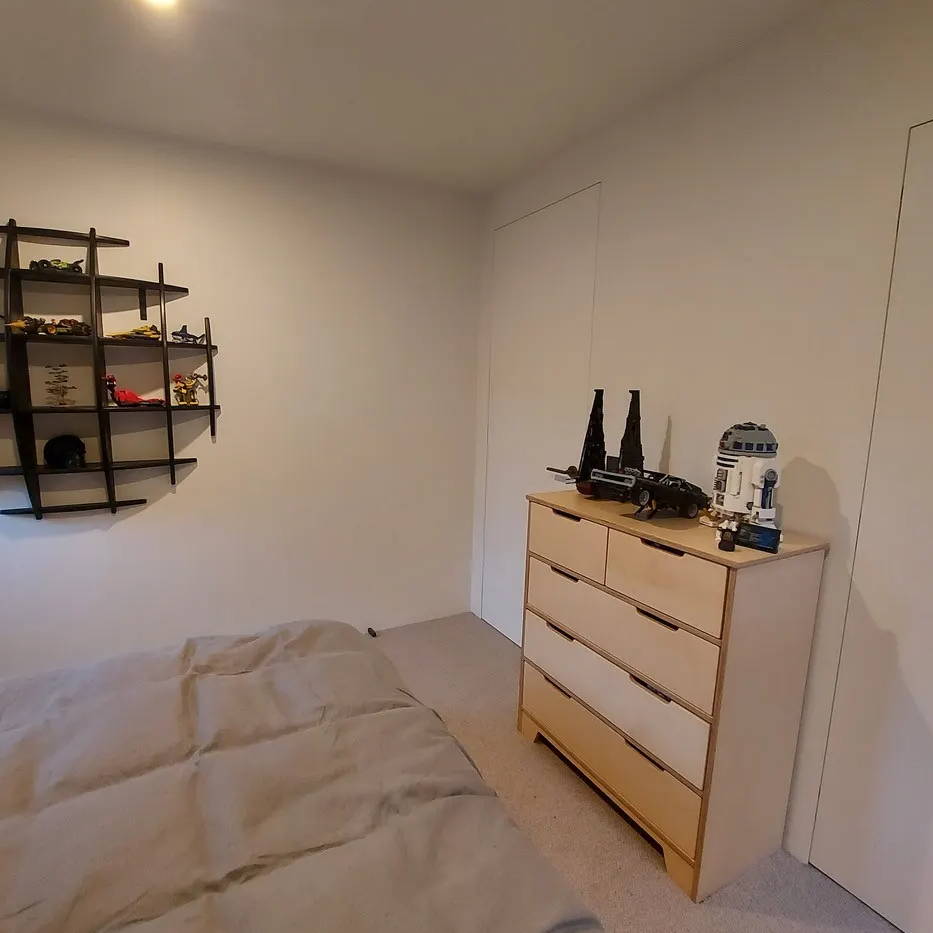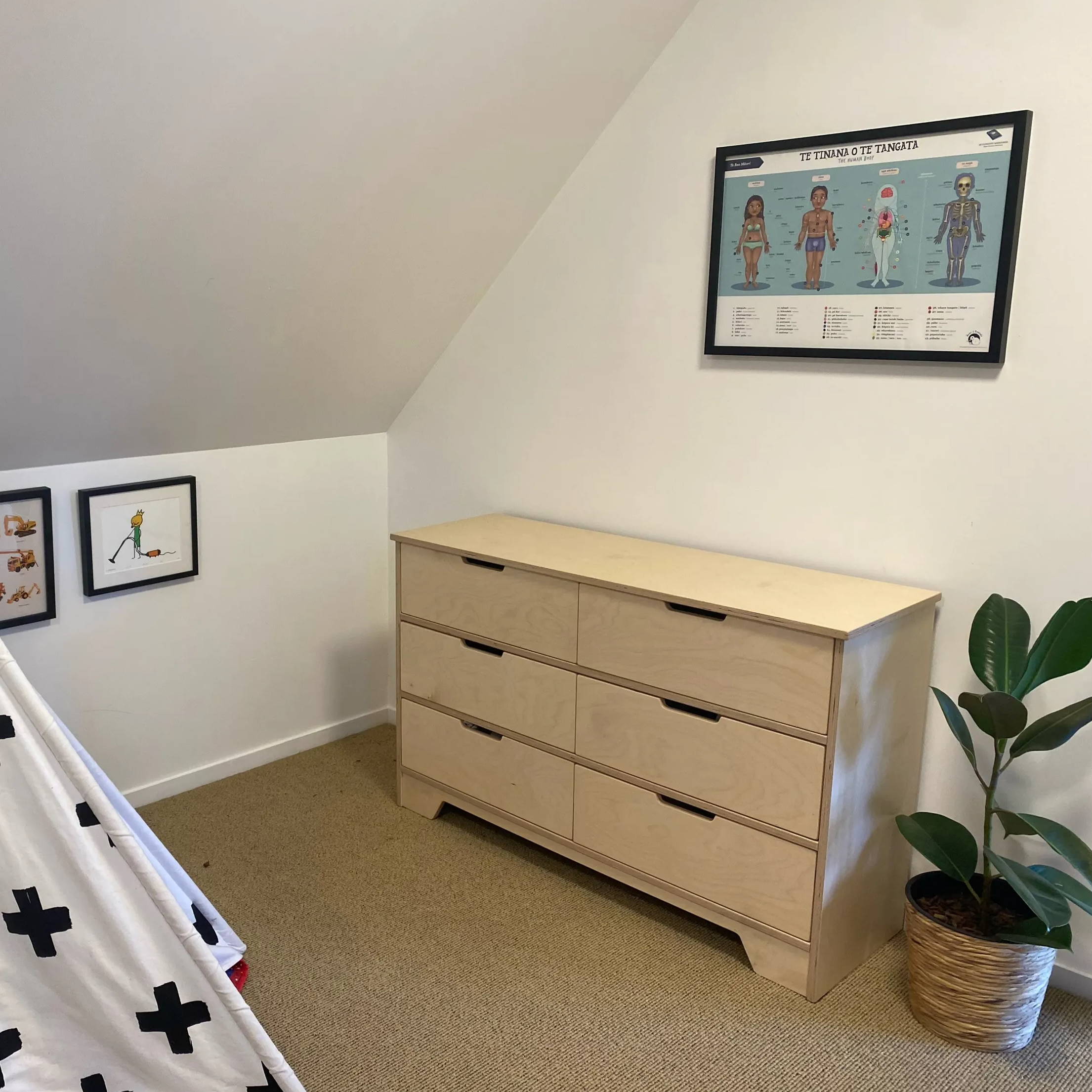 She's looking great! I have nothing but good things to say about my experience with you guys. You're doing an awesome job - keep going!
Beth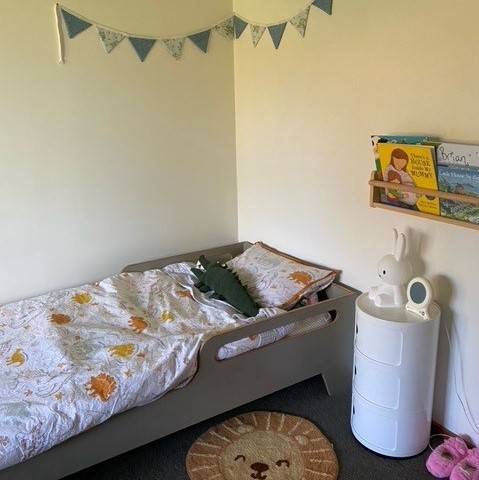 My son absolutely loves his new 'big boy bed' & we have been so suprised at how easy the transition from cot to bed has been. Love the colour & the fact the bed has higher support around it so he feels nice & cosy. Will definitely be buying from you again when our other son is needing a bed!
Larissa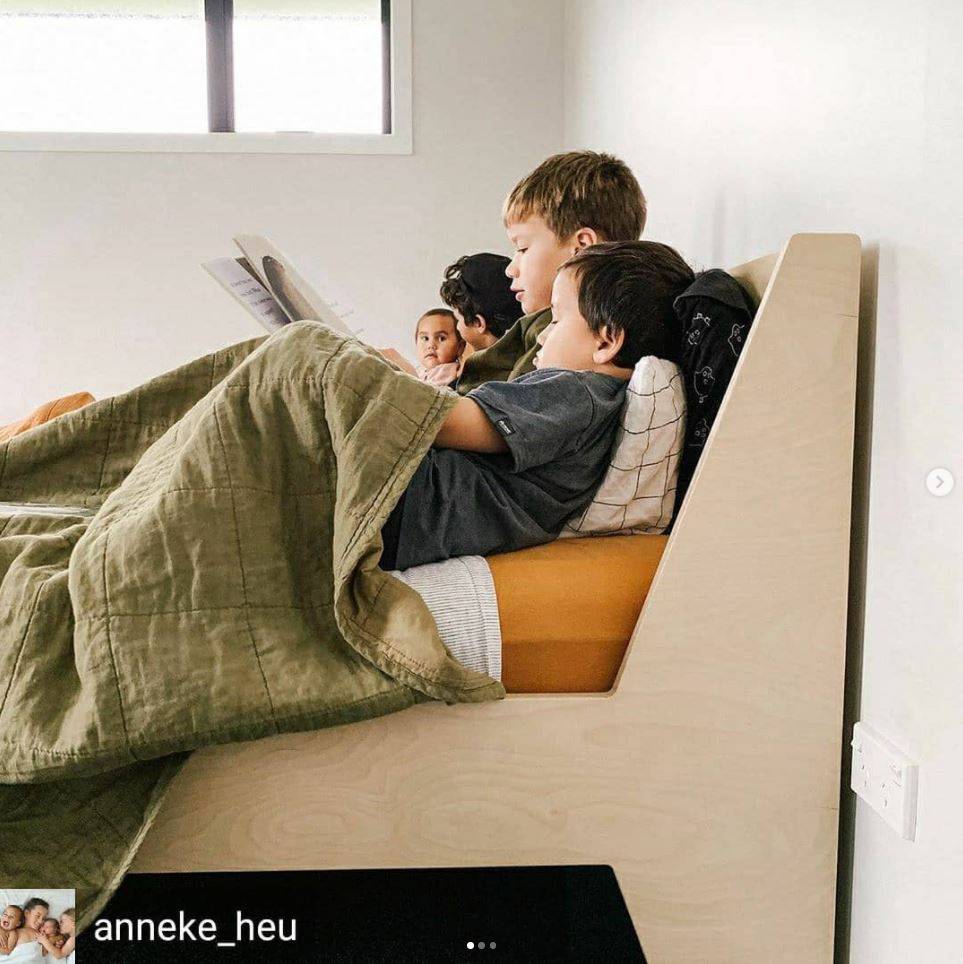 Thank you so much, it's hands-down the easiest, best furniture build I have ever done!
Anneke - @anneke_heu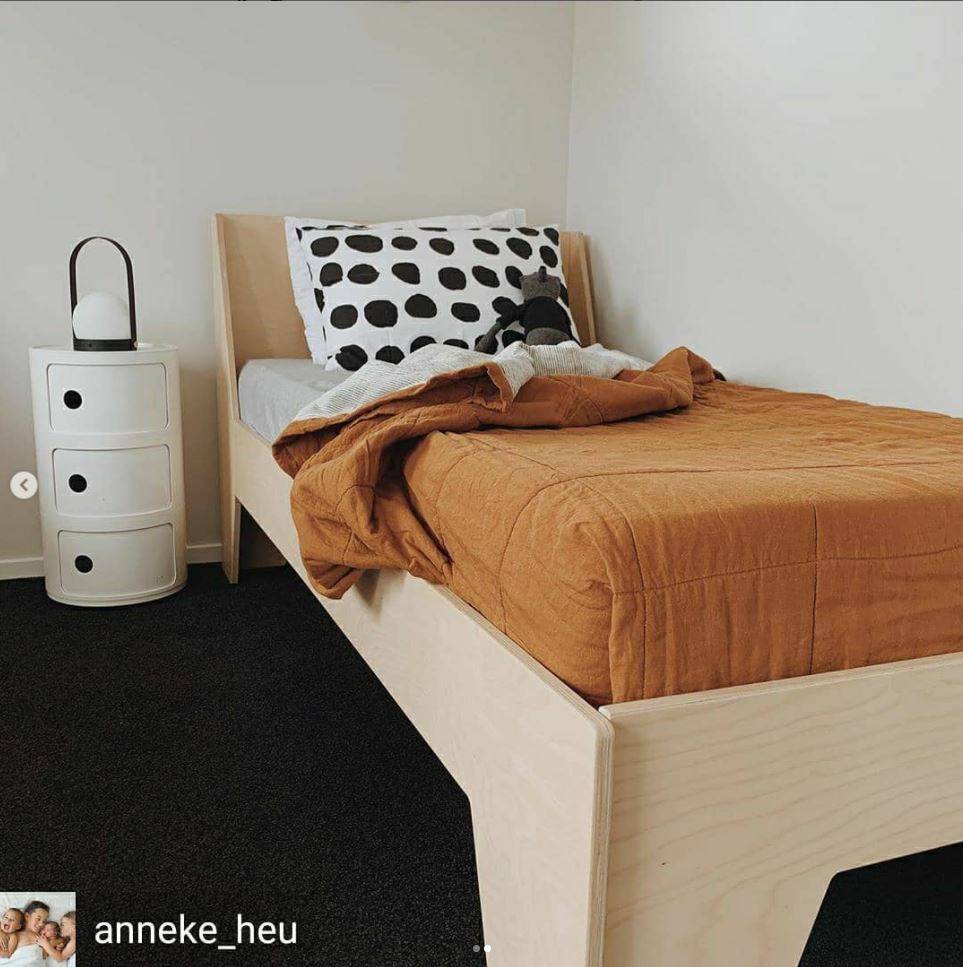 Mary-Liz Amor - @lovetheamors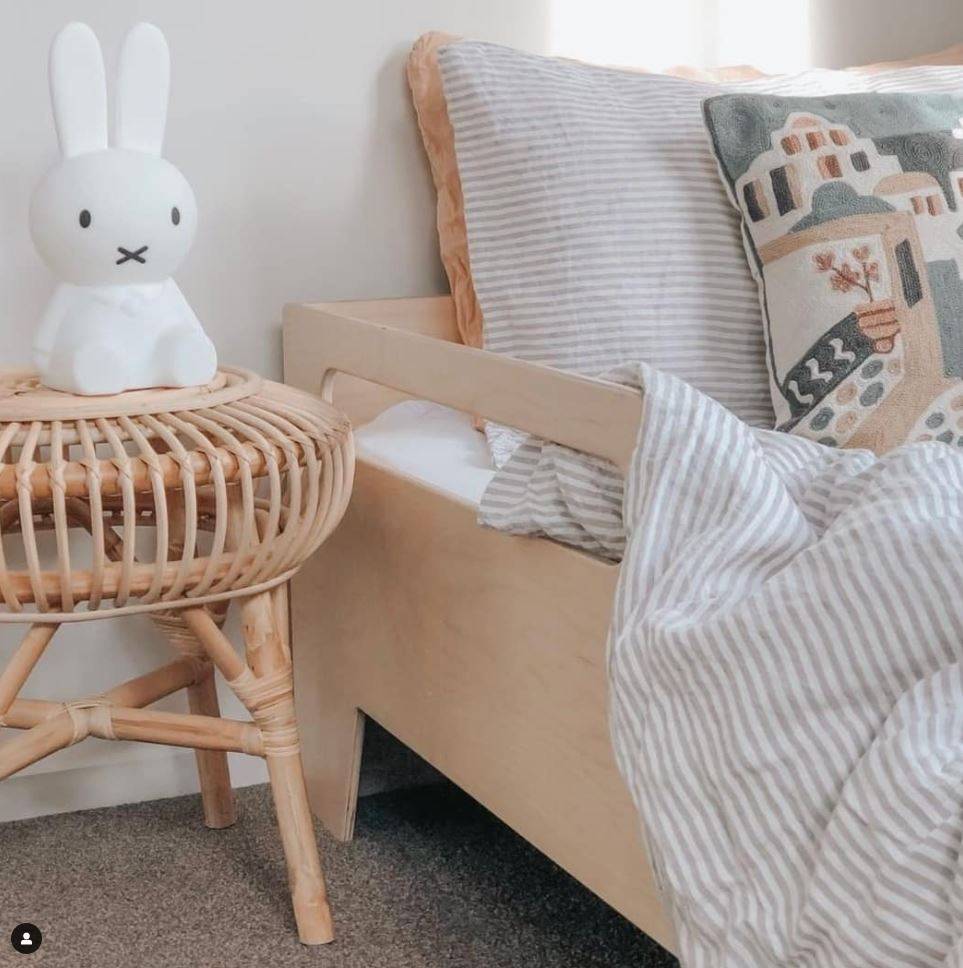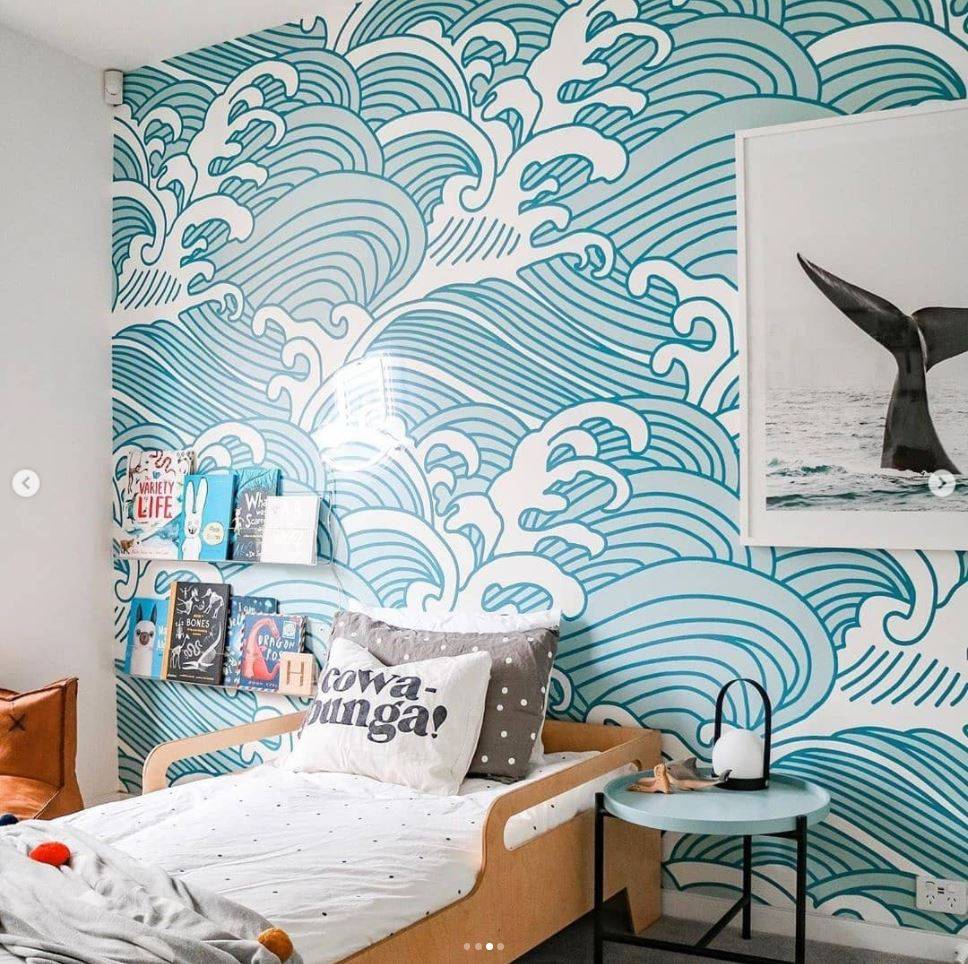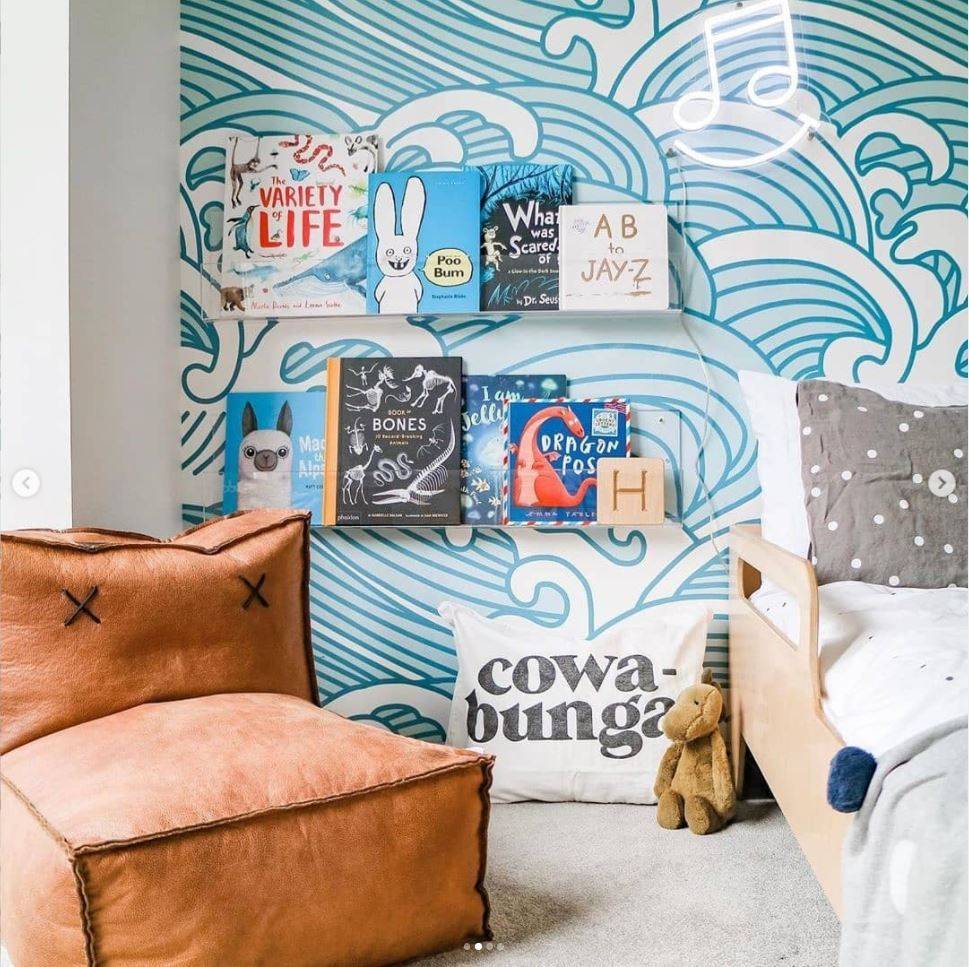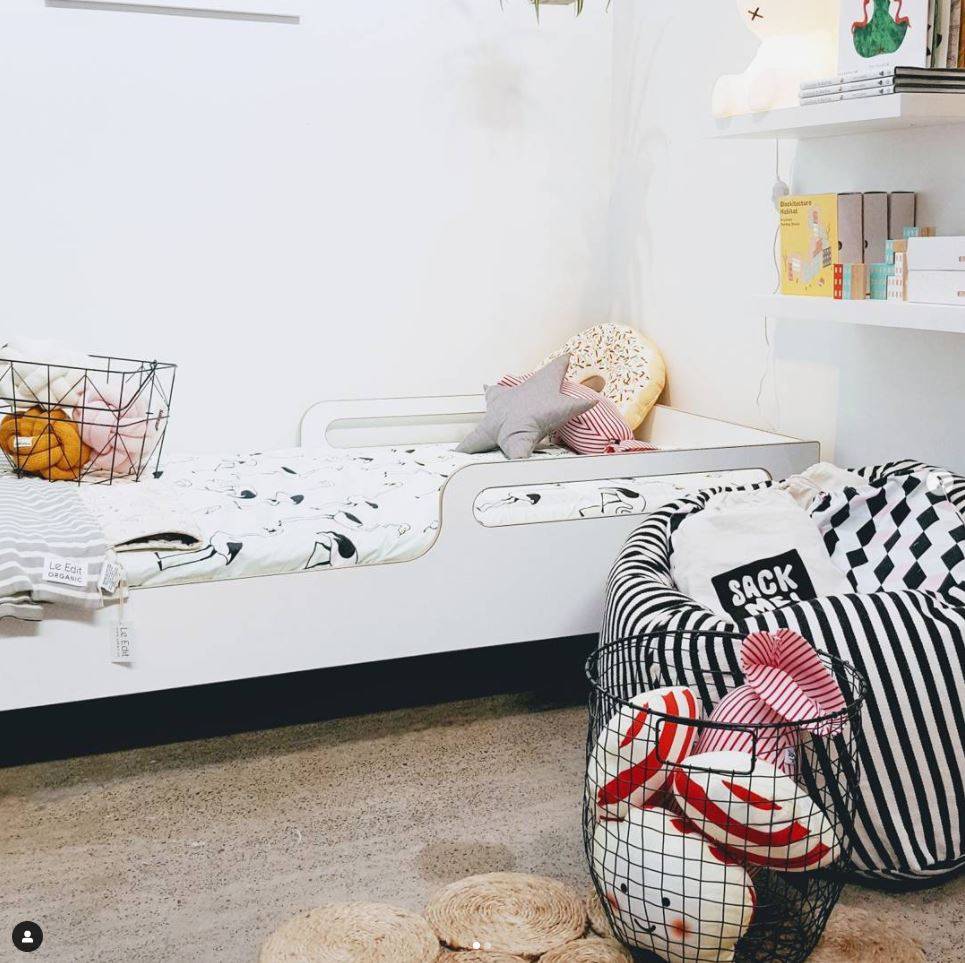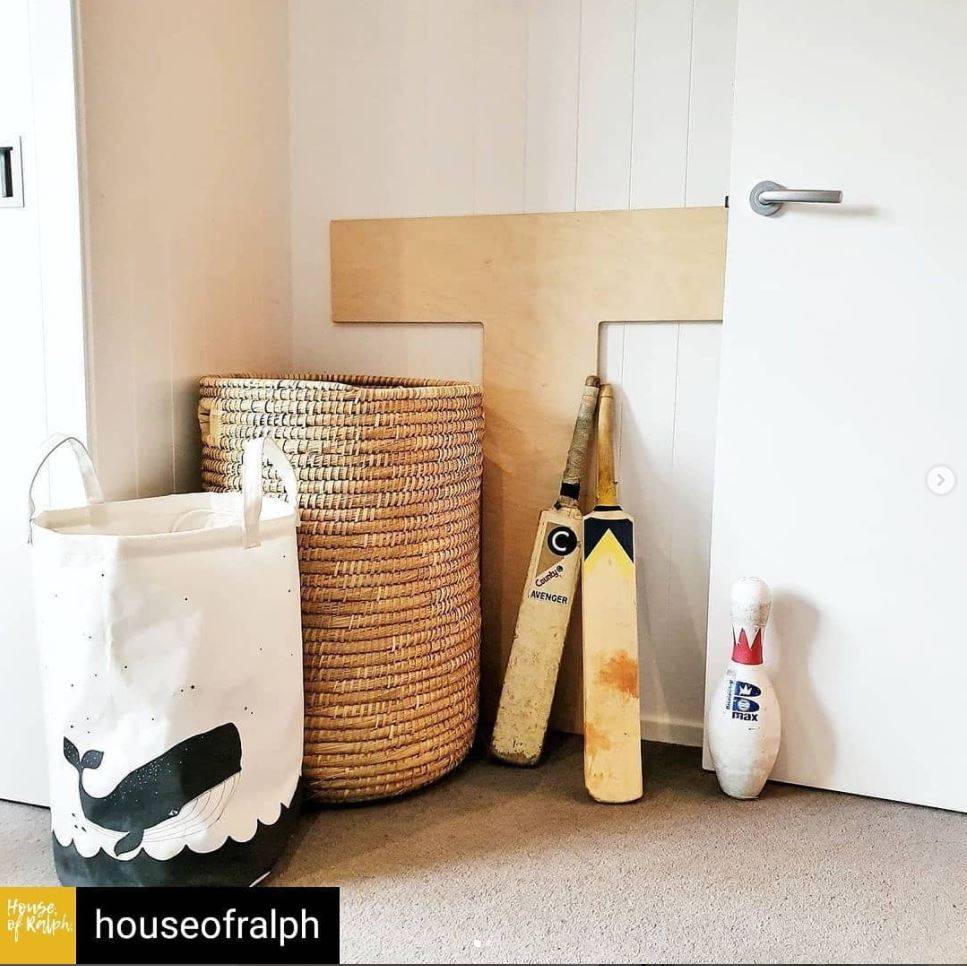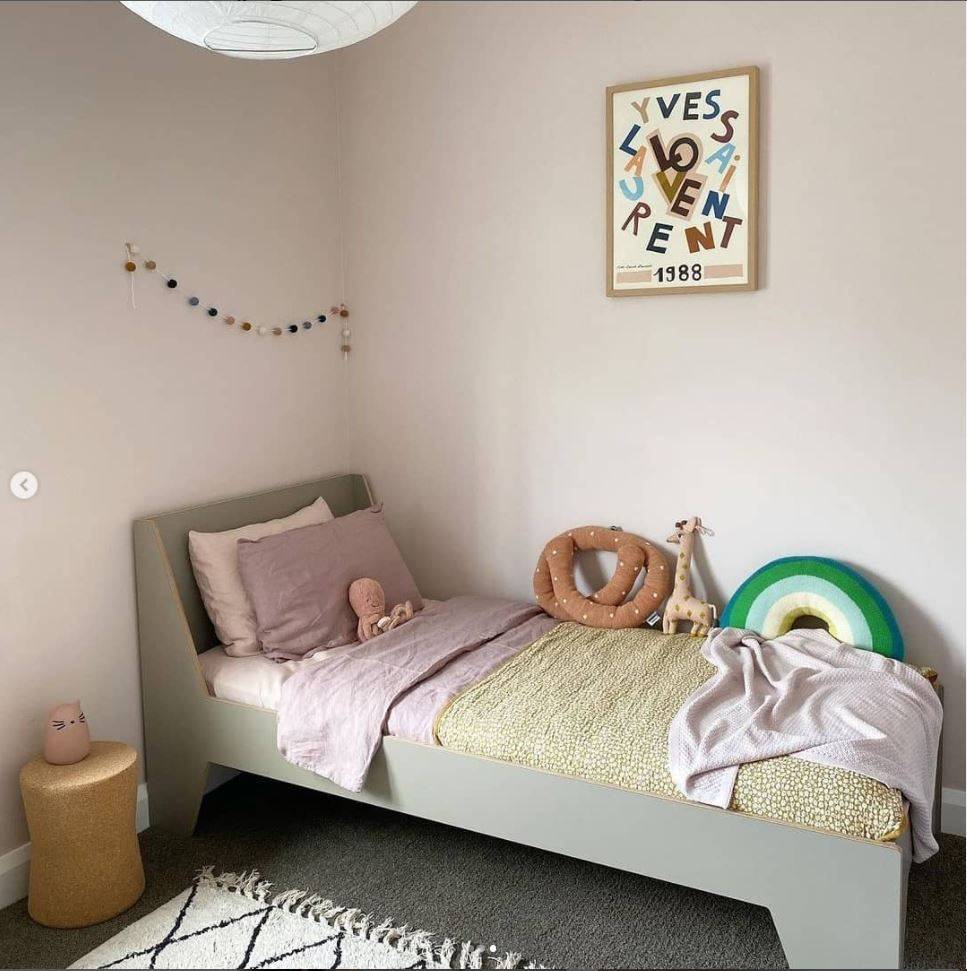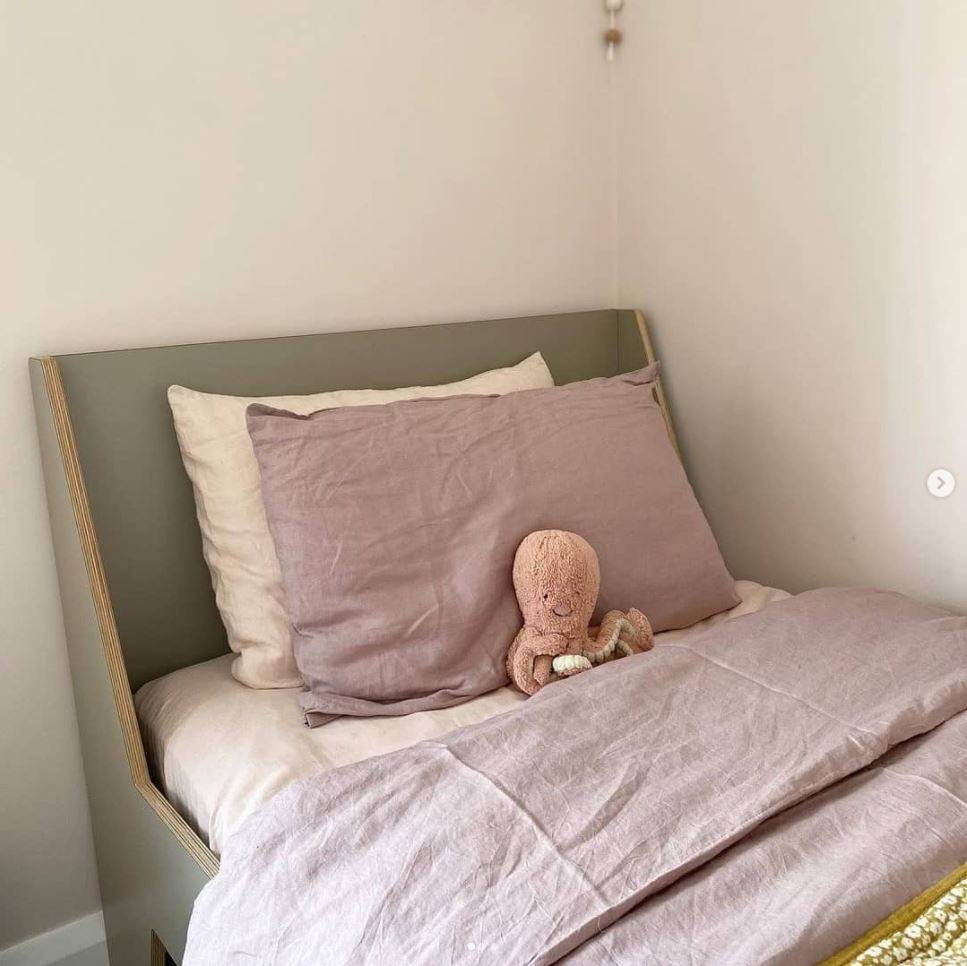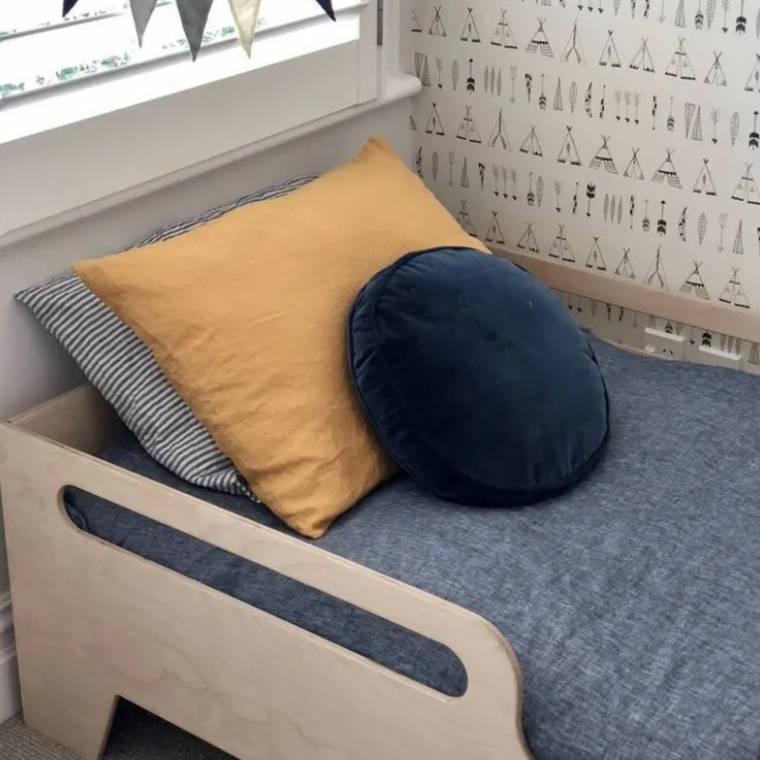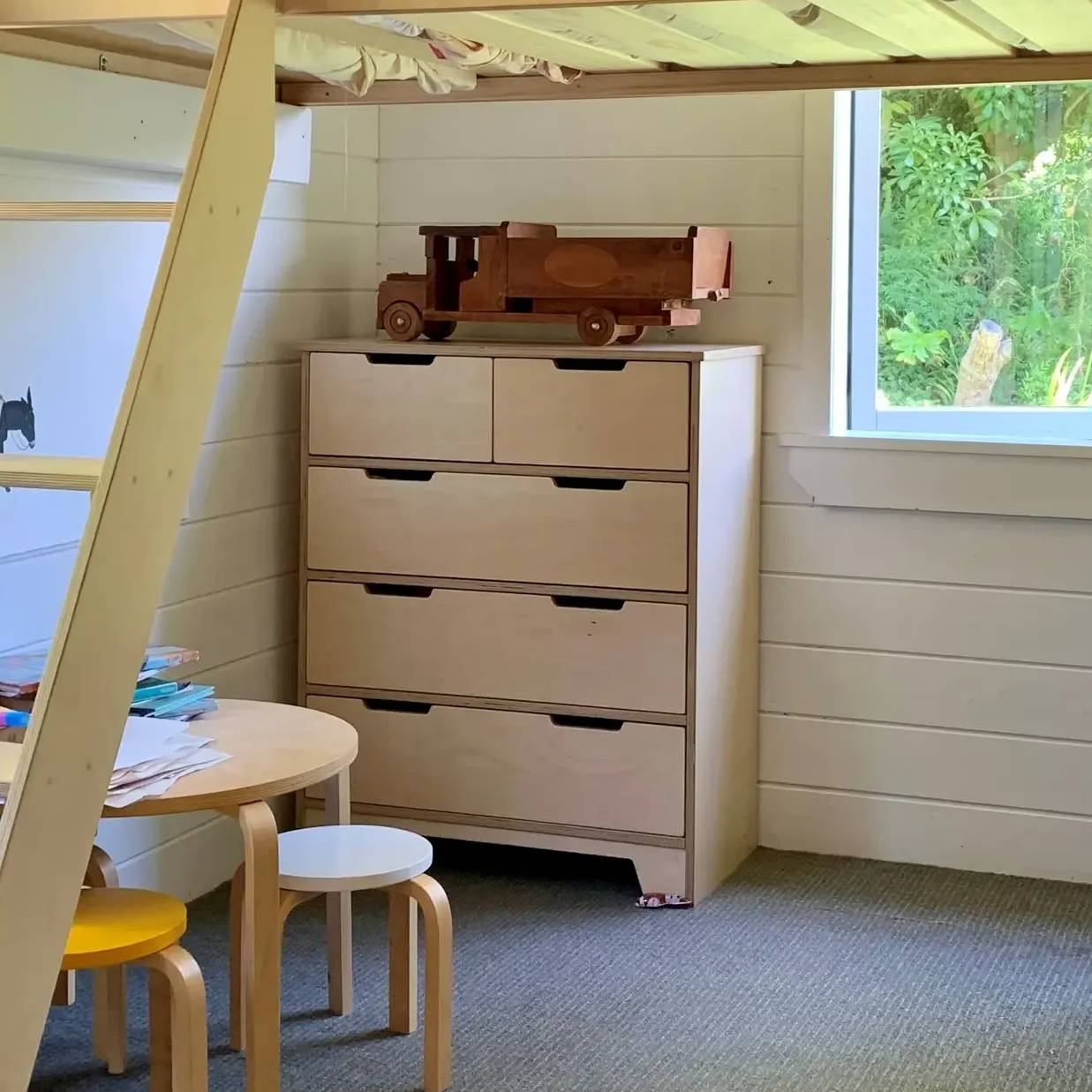 Received the drawers today and very very happy with them. A beautiful and quality piece of furniture, thank you so much.
Marita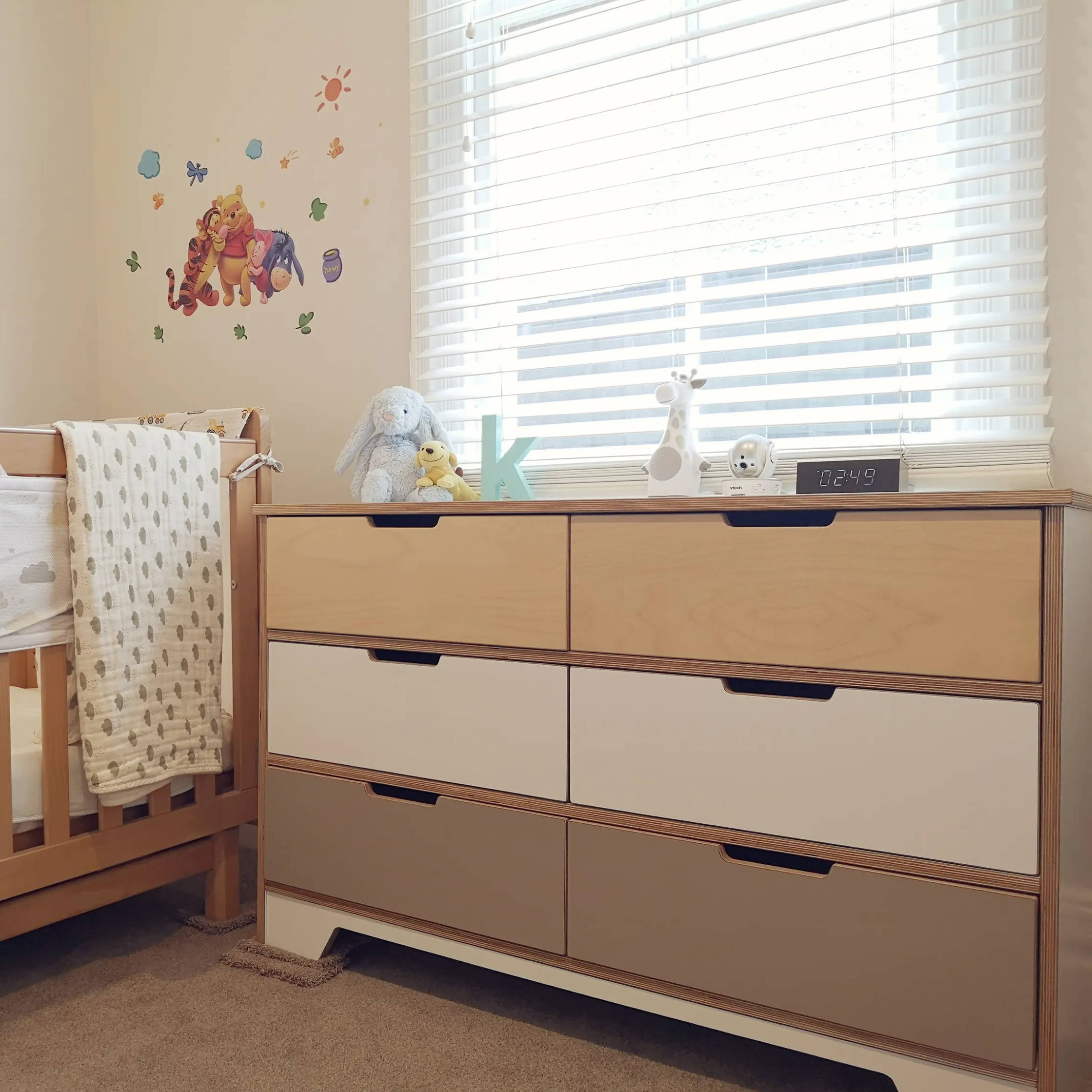 Thanks so much for our custom lowboy, we absolutely love the generous storage and colours! The design is modern and the quality is great - it looks stunning in the nursery! I also really appreciate the excellent customer service right from the start! 
Kayley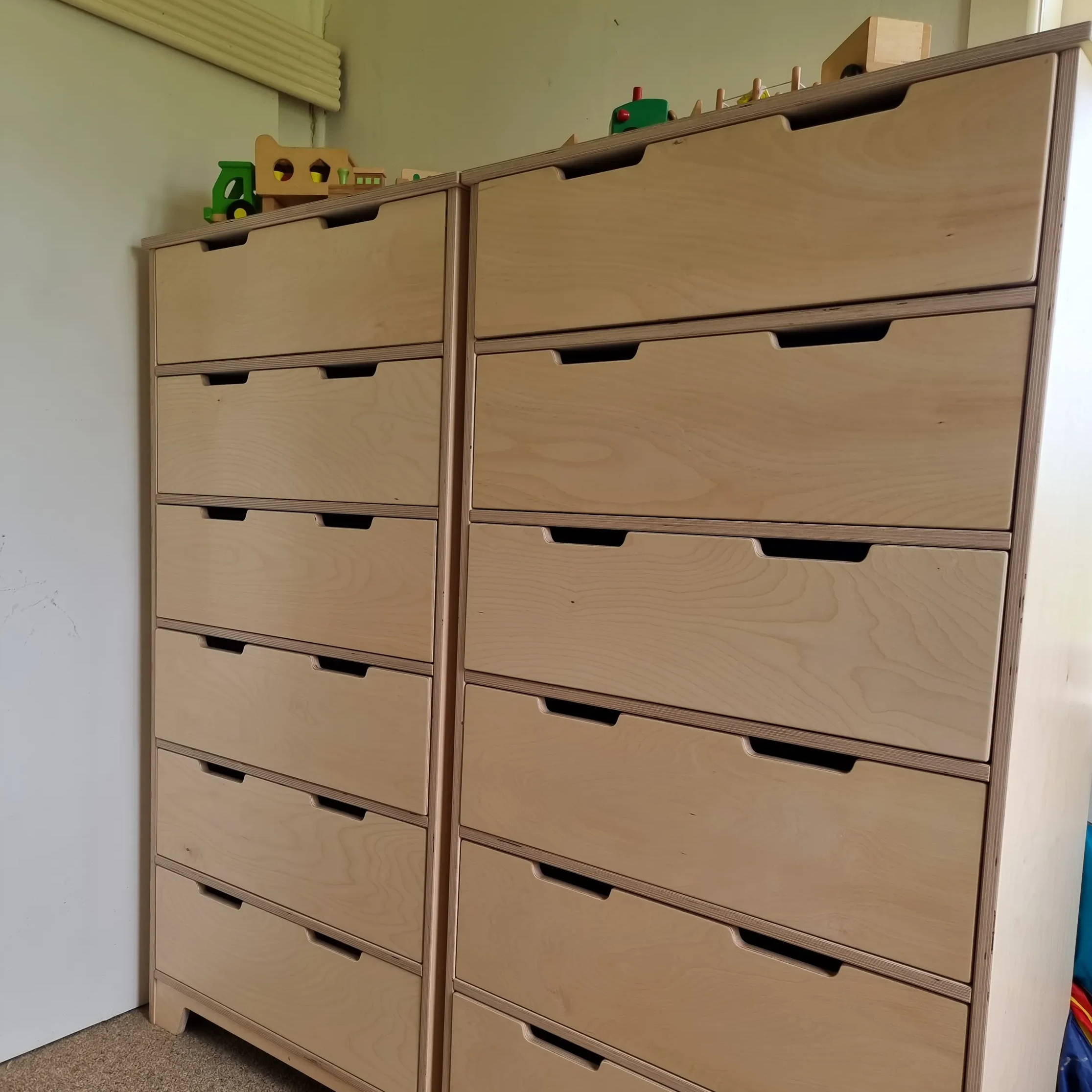 I just wanted to send you and your team a big thank you for our Plyhome furniture. We are delighted with our finished pieces, having something custom made was a bit daunting with initially so much trust being put into your website. But your communication, diagrams, samples and website photos are very accurate and reliable. A fantastic experience and service, with quality furniture delivered to our door.
Sarah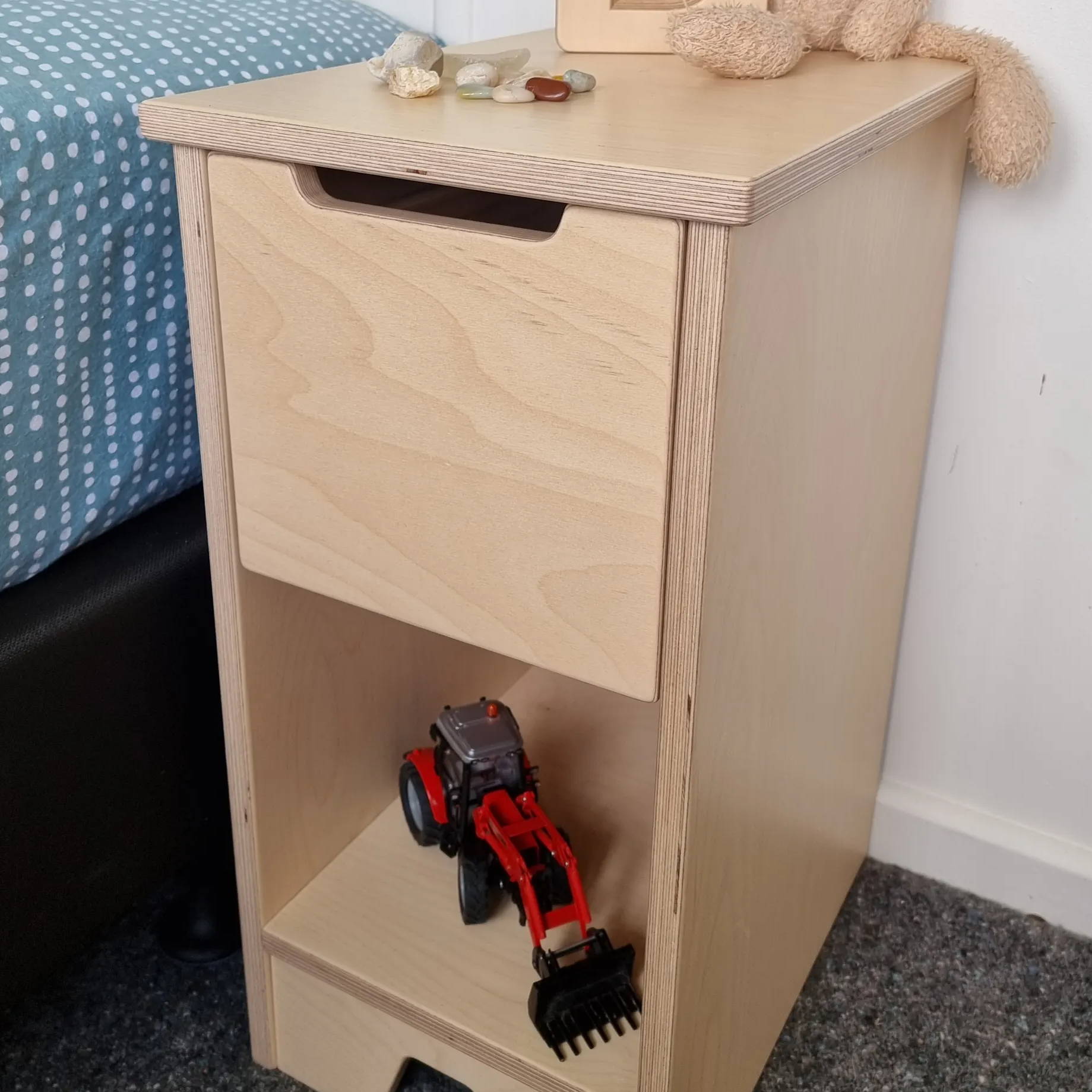 Love this set of drawers. Aside from looking great, they fit loads in and you can reach right to the back. They open really smoothly too. Really appreciated the pre-delivery call to check on a suitable time and the follow-up afterwards. Very happy!
Anna
The beautiful furniture arrived in time for the weekend where our son came home. We are really happy with it. Thank you very much!
Rachel
Boys love the beds thanks. Very easy to put together.
Scott
I just want to say a massive thanks to you and Anna. We were so impressed with the quality and how amazing the products look. Anna's been so helpful too with my million questions.
We are super pleased with our purchase and have loved supporting a small NZ business.
Angela
Delivery arrived on Saturday morning as expected. The drawers look great - thanks for the work.
Regards, Anton
We have a very happy wee lad here! Absolutely love the bed, such a wonderful product and service.
Thanks, Naomi
We have a very happy 4 year old after we assembled his new Plyhome bed this morning. We already have the Junior bed that our youngest will now move into. The quality design and simplicity of assembly made our decision to purchase another bed easy. We love this product. 
Nicola
Our 12 year old is an epic hoarder. After experiencing lockdown homeschooling, we knew we had to kick the organisation up a notch for her. She loved being able to choose the colour and whether the drawers were on the left or the right. We loved the quality. It's such a solid piece, and no-way will it be contributing to NZ's landfill in a few years like a lot of the cheaper options you see around. This will outlast her education probably! Definitely no wobbles, work surface is great and she's using an adults desk chair with a little footrest. Highly recommend.
Anna
Love the design and the quality of the beds
Rosie
Absolutely incredible bed, made with so much love
Emma
The bed looks fabulous! Super super easy to put together. We had an hour window with baby asleep and toddler out to dismantle the cot and set up the bed and managed with time to spare👌🏼.
Kristin
Absolutely incredible bed, made with so much love
Emma